Confidence To Live Your Dreams
We understand that everyone wants confidence to live their dreams and freedom to be themselves. That's no different for those with alopecia.
With the help of technology and valuable feedback from people like you, we've created wigs that look and feel totally natural.
We use untreated human hair of the finest quality that complements your ethnic background, and by taking a mould of your head we ensure a perfect fit.
Freedom Hair wigs do not come off unannounced! The vacuum seal of our wigs means your hair moves the way you want, when you want.
Go ahead – dance till you drop, play physically demanding sport, romance the night away, swim in the sea... only you will know that Freedom Hair wigs have given you confidence to live your dreams.
About Us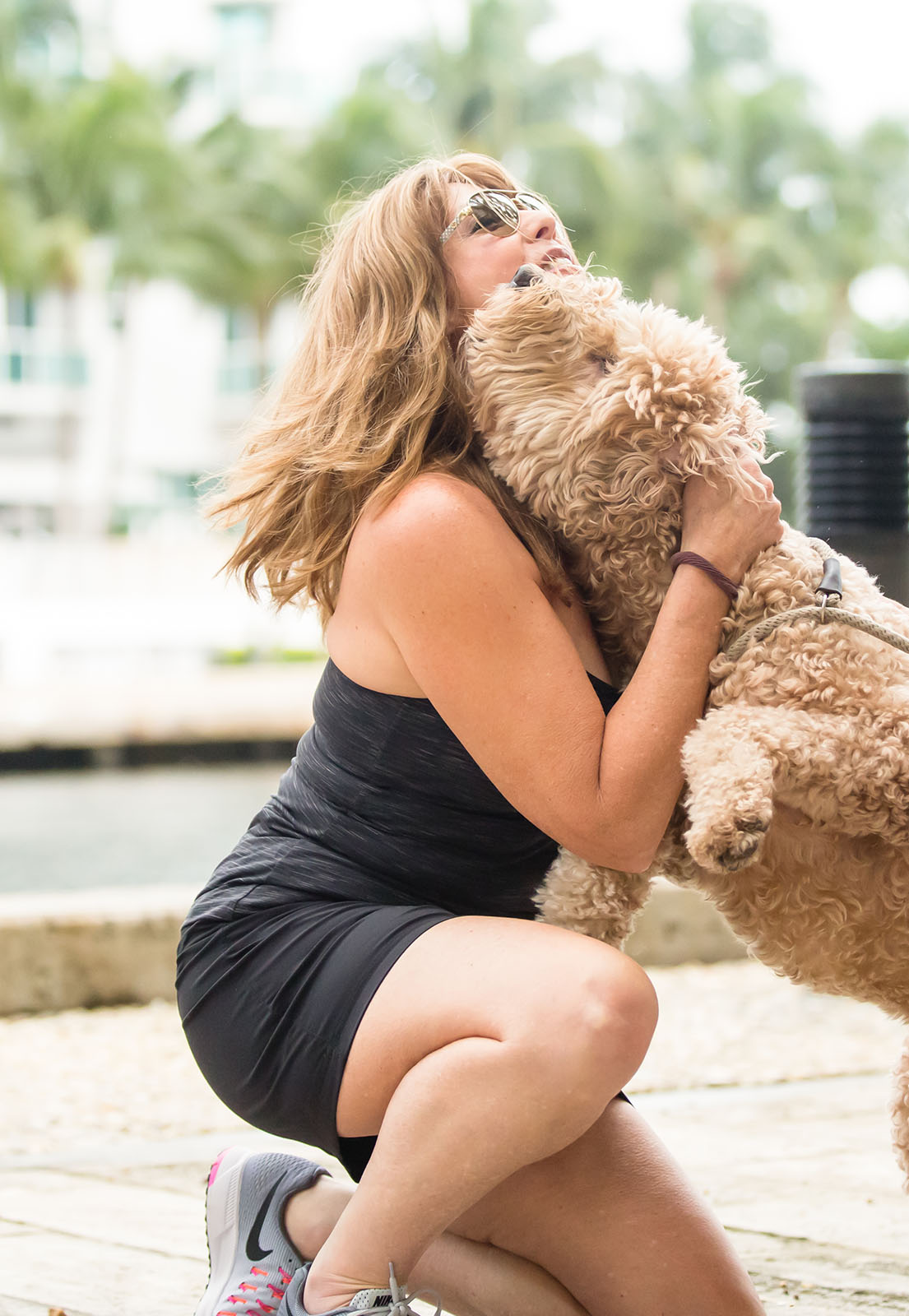 Happy Customers
I would like to thank you once again for sending another fabulous wig for my 8-year-old granddaughter Jessica; your wigs have changed her life. She can now be just a normal little girl and do all the other activities that other children do in her class, swimming and sports, without embarrassment.

Shirley

Just writing to say I am having a fabulous time in Greece with my new wig. I am actually swimming in the sea for the first time in 18 years. I'll be in touch when I get home to order another, but thank you so much, it has changed my life

Donna

I have enclosed a cheque for a deposit on my next superb wig; please can you order one for me. I really appreciate the service you provide - not just supplying the best wigs in the world, but being so caring and supportive through the whole process.

Wendy

Just wanted to say thank you for last year, I can honestly say I have lost the count of the compliments I've had about my hairstyle. I will be in touch for you to make me a new one sometime soon.

Jacqui